Inuki (犬鬼) is Yuzuriha Nekoi's beloved dog spirit. He also a part of the Dragons of Heaven in a way
Appearance
Edit
Inuki has the appearance of a full grown grey dog of wolf descent. After he is reborn,Inuki has the appearance a cute puppy. In battle he turns into a katana sword.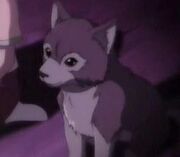 Personality
Edit
Inuki is a calm reliable dog. He can be considered anyone's ideal dog and is caring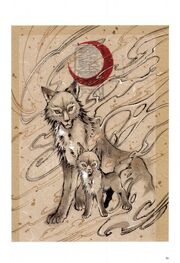 .
Ad blocker interference detected!
Wikia is a free-to-use site that makes money from advertising. We have a modified experience for viewers using ad blockers

Wikia is not accessible if you've made further modifications. Remove the custom ad blocker rule(s) and the page will load as expected.